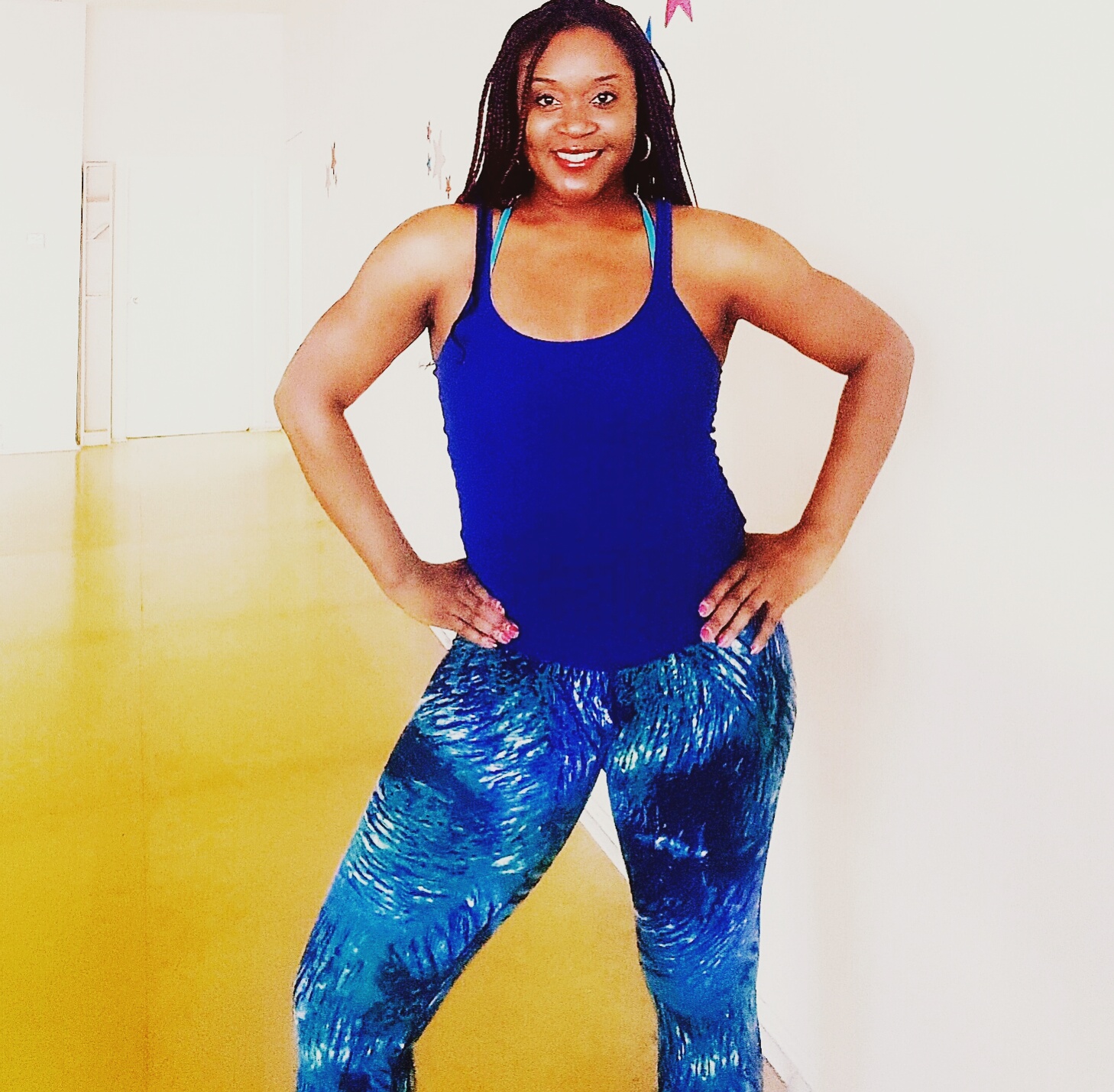 Trina Robinson-Kemie
Instructor
Founder and Owner of the Rock Star Dance & Fitness Brand, Dance and Fitness has always been a part of Trina's life. Trina studied performing arts & theater at Point Park University in Pittsburgh, PA where she received her Bachelors of Performing Arts Degree with a concentration in Dance Choreography, Dance History, Kinesiology and Anatomy. She wen on to study at the Alvin Ailey Dance Theater School where she studied dance techniques such as Classical Ballet, Dunham, Graham, Horton, Limon' and many more......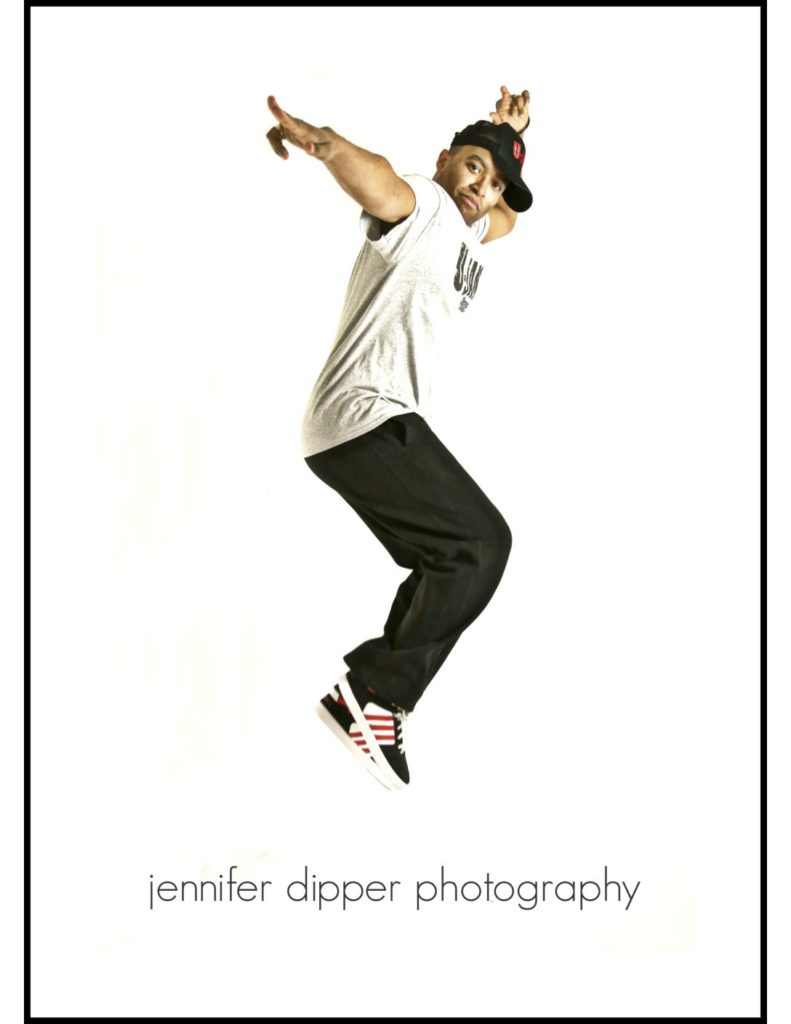 Jerod Williams
Instructor: U-Jam Fitness
In addition to being certified in both Latin Jam Workout and Zumba, he is a certified instructor and Coach for an urban-based, world beats fitness program based out of Northern California that's growing across the nation called U-Jam Fitness. In addition to his fitness resume, he's also a published author, screenwriter, a freelance journalist for two online magazine and a legal assistant......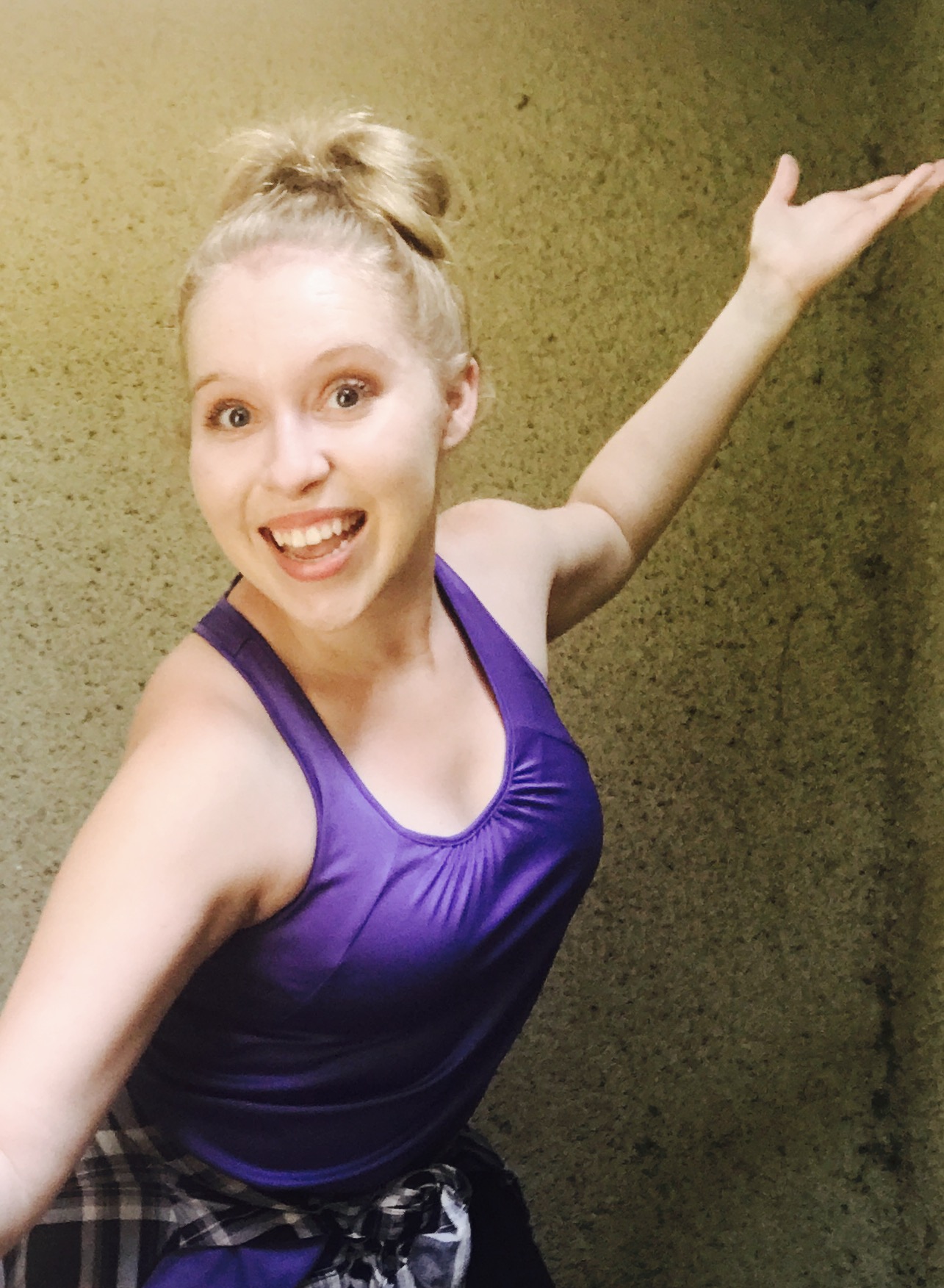 Natalie Cotrell
Instructor- Zumba
Natalie Faith Cottrell began dancing at the age of 4 studying classical ballet in El Paso, Texas. She has experience as a volunteer in children's ministry for 11 years dancing, singing and acting. After high school, she relocated to Los Angeles to receive her BFA in Musical Theatre at the American Musical and Dramatic Academy. She met Marisa Schor who inspired her to teach Zumba. Natalie has her certification as a licensed Zumba instructor/ZIN member. She has a passion for Zumba dancing and believes that you do not have to be a professional dancer to enjoy dancing and having fun! Natalie is also a babysitter, enjoys coloring & baking!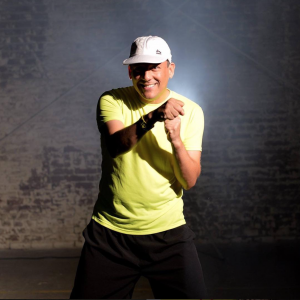 Dario Sanchez
Dario Sanchez is from Santa Clarita and has been a CPR certified ZIN instructor since July 2012. Dario took salsa and Zumba classes starting in late 2010 with various instructors at dance studios and LA Fitness locations in Northridge and Santa Clarita before deciding to become an instructor. Music and dancing have always been favorite hobbies of Dario's. For any new student that comes to class, Dario always repeats a phrase that his salsa instructor would say to her students: "Fake n Shake." You don't have to have experience to take Dario's class.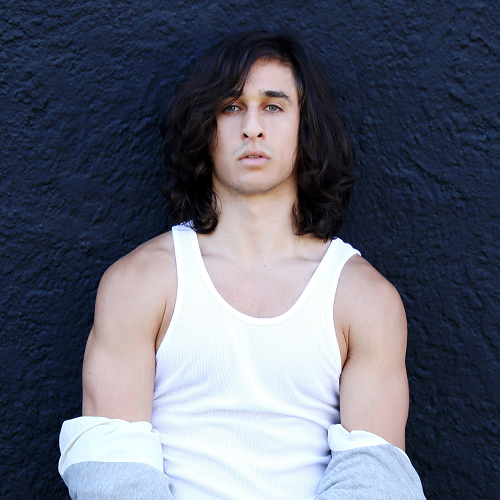 Max Teboul
Originally from Chicago, Max moved out to LA in 2010 to pursue an Industrial Engineering degree from the University of Southern California. It was there that he discovered his passion for dance, joining and later directing an on-campus exhibition team, Break Through Hip Hop. After graduating from USC, Max started training consistently at some of the top studios in Los Angeles (Debbie Reynolds, Millennium, Movement Lifestyle, and KreativMndz). He has performed at many local choreography showcases (Choreographer's Carnival, Club Jete, etc) and has competed on larger stages like America's Got Talent and Hip Hop International. Max has taught classes in 4 countries and feels as comfortable teaching advanced dancers as total beginners. He believes dance classes should be fun, challenging, and rewarding, and he loves seeing growth in his students!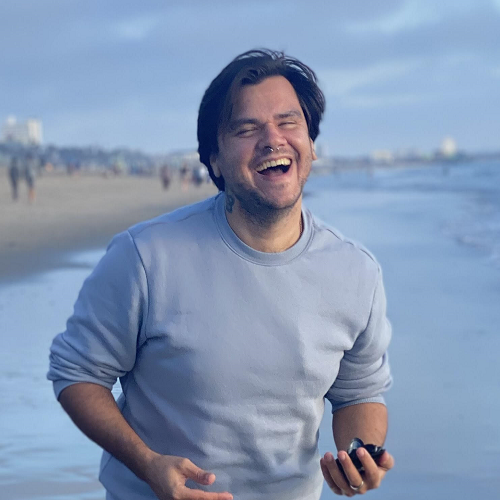 Monk Blair
Monk Blaire has been dancing since he could walk and considers it to be his first language. While growing up studying all styles of dance, he spent a significant amount of time in his youth focusing on ballet. Through his ballet school, he discovered his love for modern dance and hip hop and began to delve deeper. Monk is also a musician and believes he learned music through movement. After a period of time in college and beyond when his focus shifted to music, he rediscovered his love of dance through Plyojam dance fitness. He is a certified Plyojam instructor and also uses movement as medicine in his healing practices.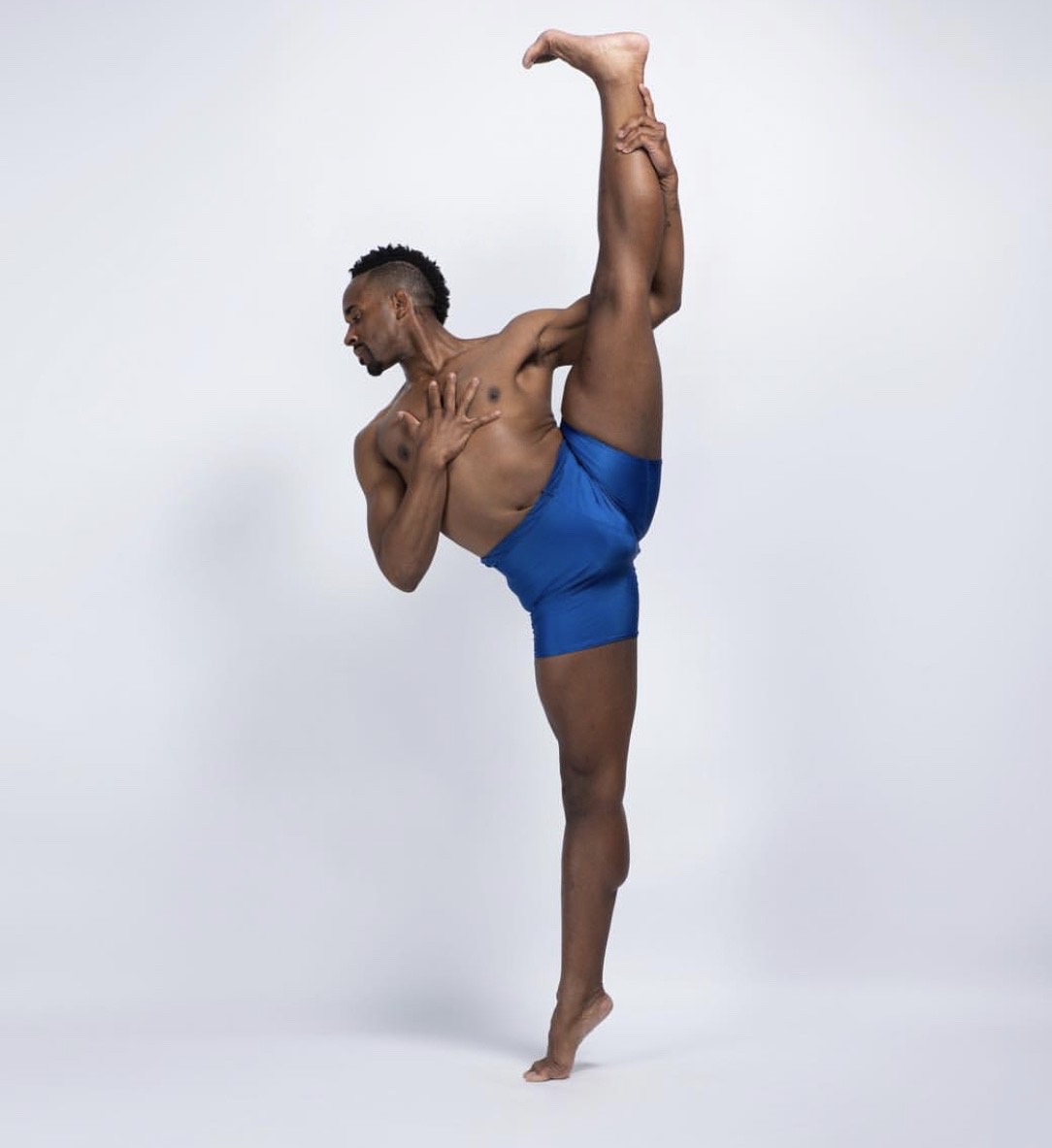 Christopher Nolen
Christopher Nolen holds a Bachelor of Fine Arts from SUNY Purchase Conservatory of Dance and is a graduate of the Los Angeles County High School for the Arts. During Christopher's early years of training he was a dance competitor and won several awards. Christopher has also trained at Alvin Ailey American Dance Theatre, Alonzo King Lines Ballet, Taipei National University of the Arts, and Springboard Danse Montreal. Professionally Christopher toured both nationally and internationally with Lula Washington Dance Theatre, Abraham In Motion, August Wilson Center Dance Ensemble, Enforced Arch, Princess Cruises, Holland America Cruise Line, Daniel Gwirtzman, Forces of Nature, Back Up Dancer For "Peaches" in 'Peaches Christ Superstar', back up dancer for the first ladies of Disco Including Martha Wash and Evelyn Champagne King, and guest artist with the Taipei Royal Ballet. Christopher also performed in theme parks including featured roles in Disney's California adventures' "Aladdin A Musical Spectacular" and Universal Studios Hollywood's "Grinchmas" as Dru Who. Music video features include Joe Taylor's "parade," Paula Abdul's "check yourself," and "David Aude/ Jessica Sutta's "Gonna be Mine". Christopher Has also performed at several benefit shows including dancers responding to AIDS in NYC, Aids Assistance Program, and AUDI TT premiere (Beijing). Christopher has performed the repertoire of Denise Faye, Lee Martino, Bill T. Jones, Paul Taylor, Alonzo King, Kyle Abraham, Christopher Huggins, Rennie Harris, Donald Mckayle, Liz Imperio and Danny Teeson among others. Christopher also starred in the James Cameron's film "Avatar" as a dancer/ Navi. In 2017 Christopher Founded C.A.N. MOVES, an interdisciplinary program designed to provide young performing artist with training and inside information on entertainment. Currently Christopher is a part of "King Solomon Lives" production and instructs dance at multiple studios in the Los Angeles region.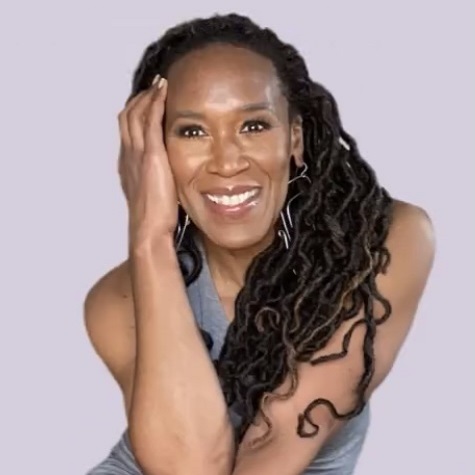 Donisha Brown
E.D.Brown is a writer, actor, and dancer who has toured the world with the award winning show STOMP. As a child, she moved over 13 times and would create imaginary worlds to live in when friends were hard to come by. After receiving her BA from University of North Carolina at Chapel Hill where she choreographed for and performed with four different dance companies, she immediately moved to New York to pursue her dream of performance. Donisha's parents always encouraged their whimsical daughter in all her creative endeavors but always reminded her to keep writing. When Donisha is not dancing around LA, she is usually on her computer working on several children's books as well as screenplays.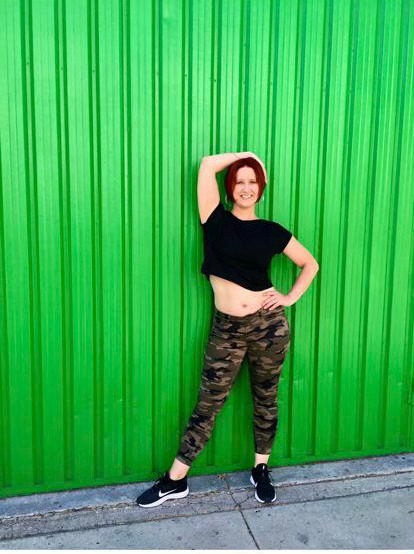 Aimee Glocke
As a dancer trained in ballet, tap, jazz, hip-hop, pointe, modern, and African dance, Aimee has studied at Edge Performing Arts Center; Millennium Dance Complex; Koresh Dance Center; Broadway Dance Center; Steps; Alvin Ailey; Pacific Northwest Ballet; the Annual International Authentic Katherine Dunham Technique Seminar; and Alonzo King's Lines Dance Center. She was a principal dancer in the Neo-Classical Ballet Company, Ballet 7220 (now Reformation Dance Company). Aimee has been practicing Pilates and Yoga since 2002 and is certified in Pilates I, II, and II through AAAI, AFI, and AFAA, and is certified in Yoga I, II, and III through AAAI. In addition, Aimee is also certified in Bender Ball; Mind/Body Personal Training; Holistic Health Consulting; Balletone; Kukuwa African Dance; and most recently, GROOV3.
New dance moves take time to learn…
We can't wait to share more of this amazing new content with you,but right now we are still working on perfecting our moves.Be sure to check back soon for additional updates.In the mean time, try checking out some of our exclusive dealsand our new schedule by clicking on the links below.