WE OFFER A VARIETY OF ADULT DANCE & FITNESS CLASSES
Adult Dance & Fitness classes In Person Outdoors, Virtually, OnDemand in studio limited capacity.

PLEASE SEND AN EMAIL REQUESTING, TO RECEIVE A ZOOM CODE AFTER REGISTERING FOR YOUR CLASS !
Live Stream All Your Favorite Classes!
**PLEASE REGISTER ONLINE AT LEAST 2 HOURS BEFORE CLASS TIME**
YOU WILL RECEIVE YOUR ZOOM ACCESS CODE AT LEAST 15 MINS BEFORE CLASS BY EMAIL OR TEXT.Click on Schedule to Register!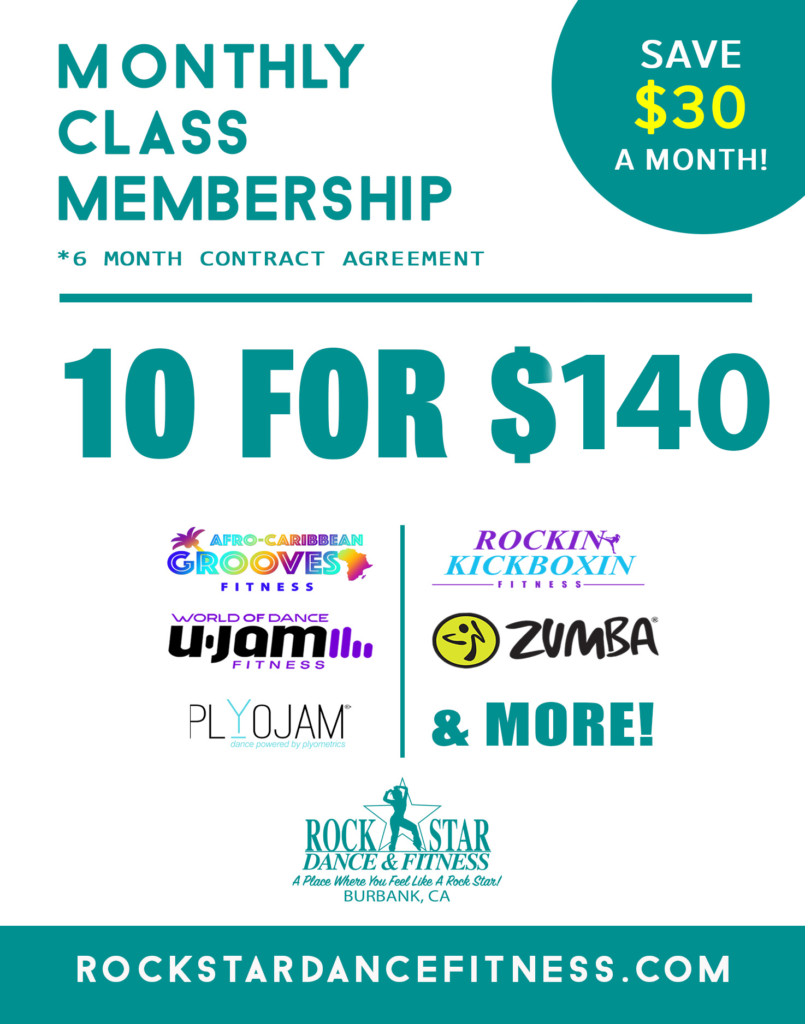 NEW STUDENT SPECIALS (Adult Classes Only)
10 Classes per month (monthly membership)
20 Classes per month (monthly membership)
Rock Star Member 5 class monthly membership
Testimonials Video Gallery
View Schedule Here! Please Sign Up 2hrs in Advance
(Highly Recommended)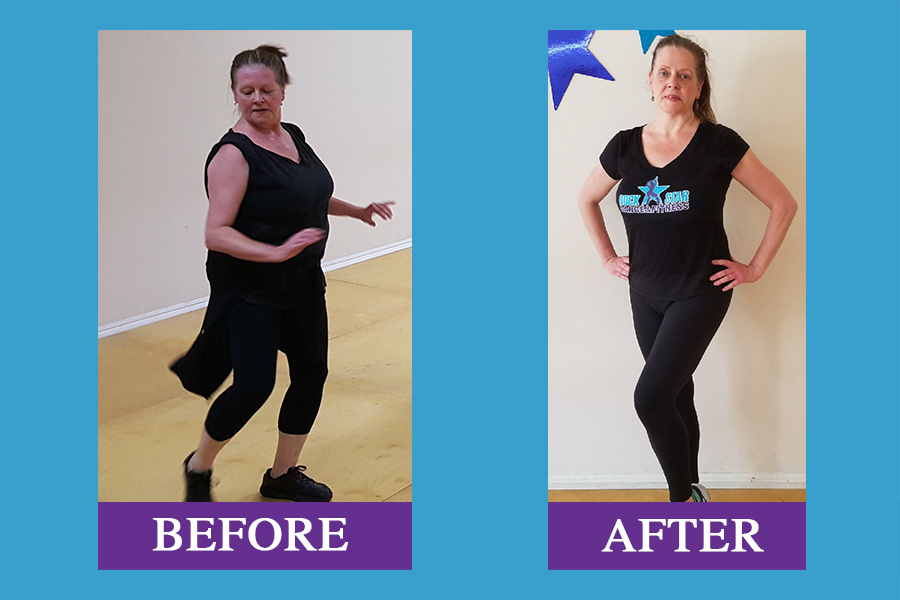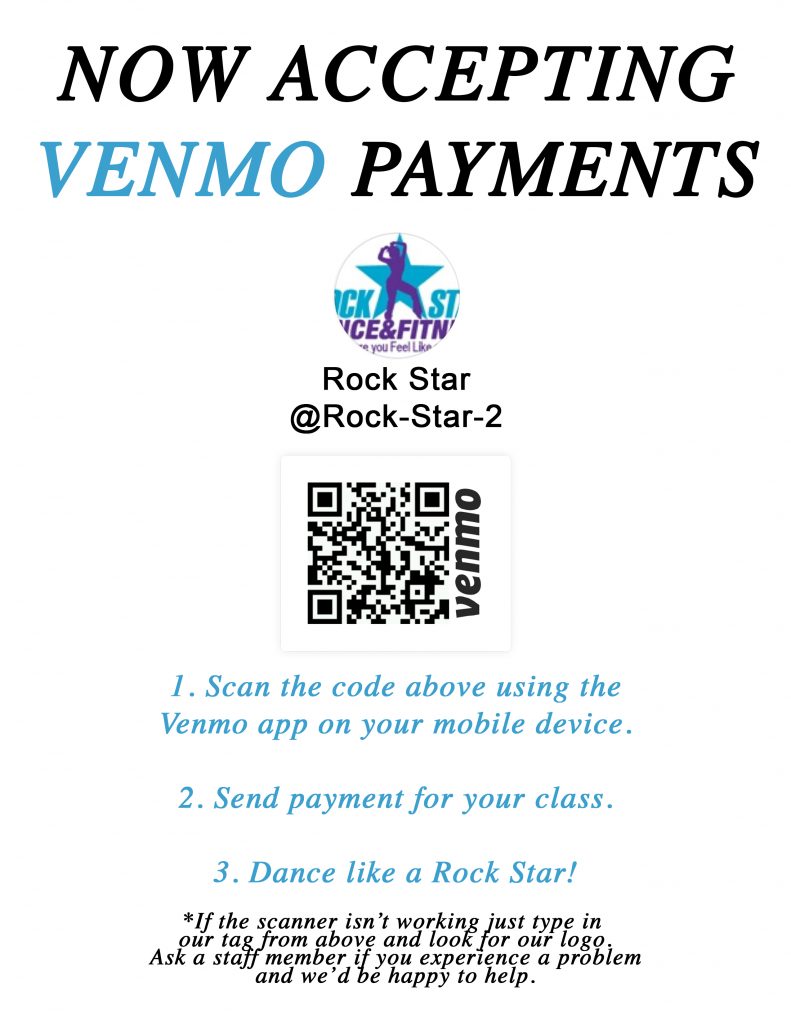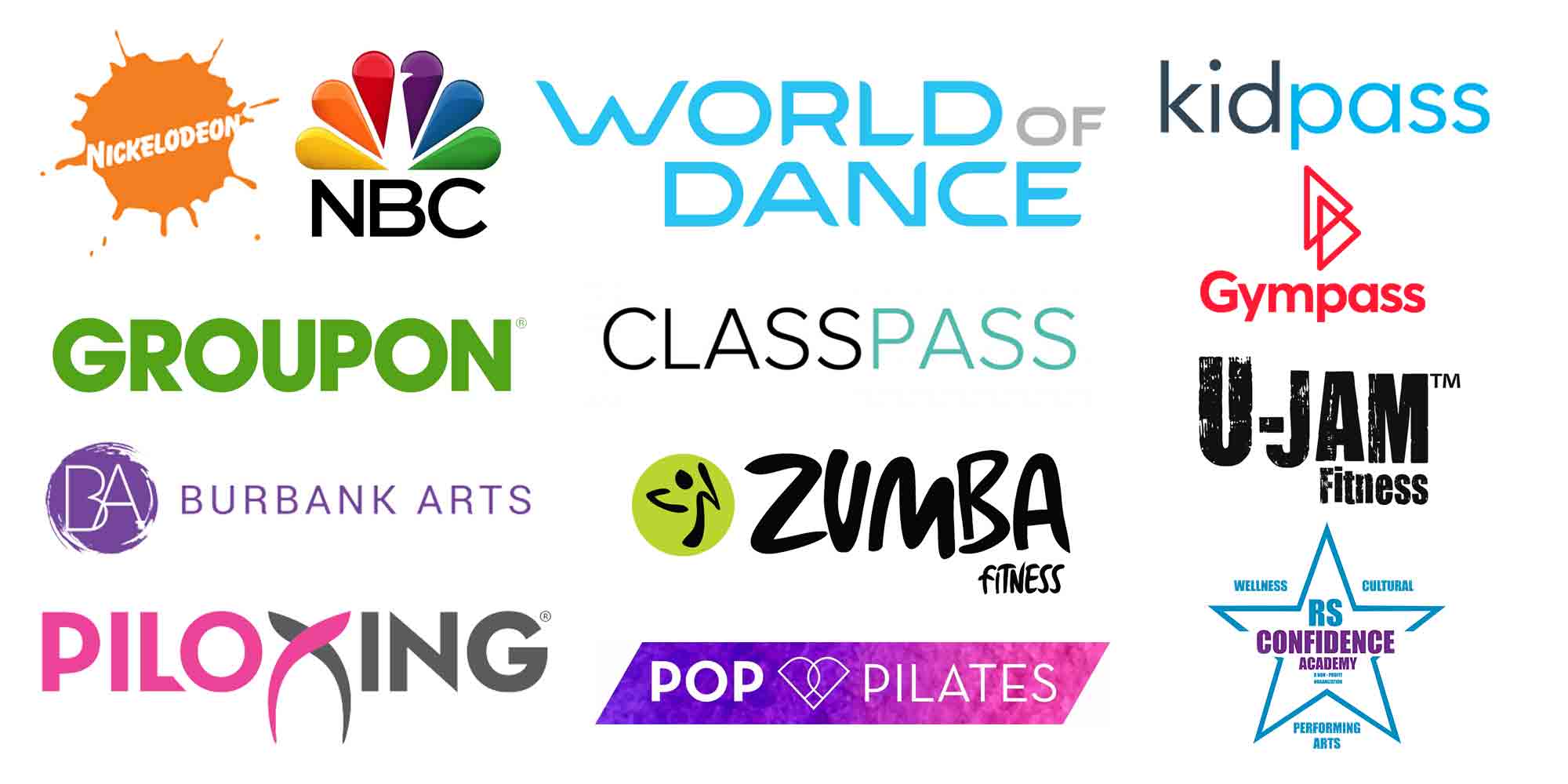 Private Lessons and Personal Training