Get ready to dance at any event!
We offer private one-on-one & group lessons for the beginner to the advanced student. Custom choreographed dance to meet your vision, style & music. Wedding party, Bar Mitzvahs, Bachelorette, Sorority parties, you name it, we can bring it to life.
Whether you are looking to enhance your dance skills, or you've never danced a day in your life, we can teach you & your group to dance.
For immediate results, the personal guidance of a certified Instructor is always the safest and fastest way to get the job done! Your Instructor will create a personalized program with your dance goals, and specific needs in mind.
If you feel more comfortable in the privacy of your own home, an Rock Star Dance Fitness certified Professional Instructor can come to you.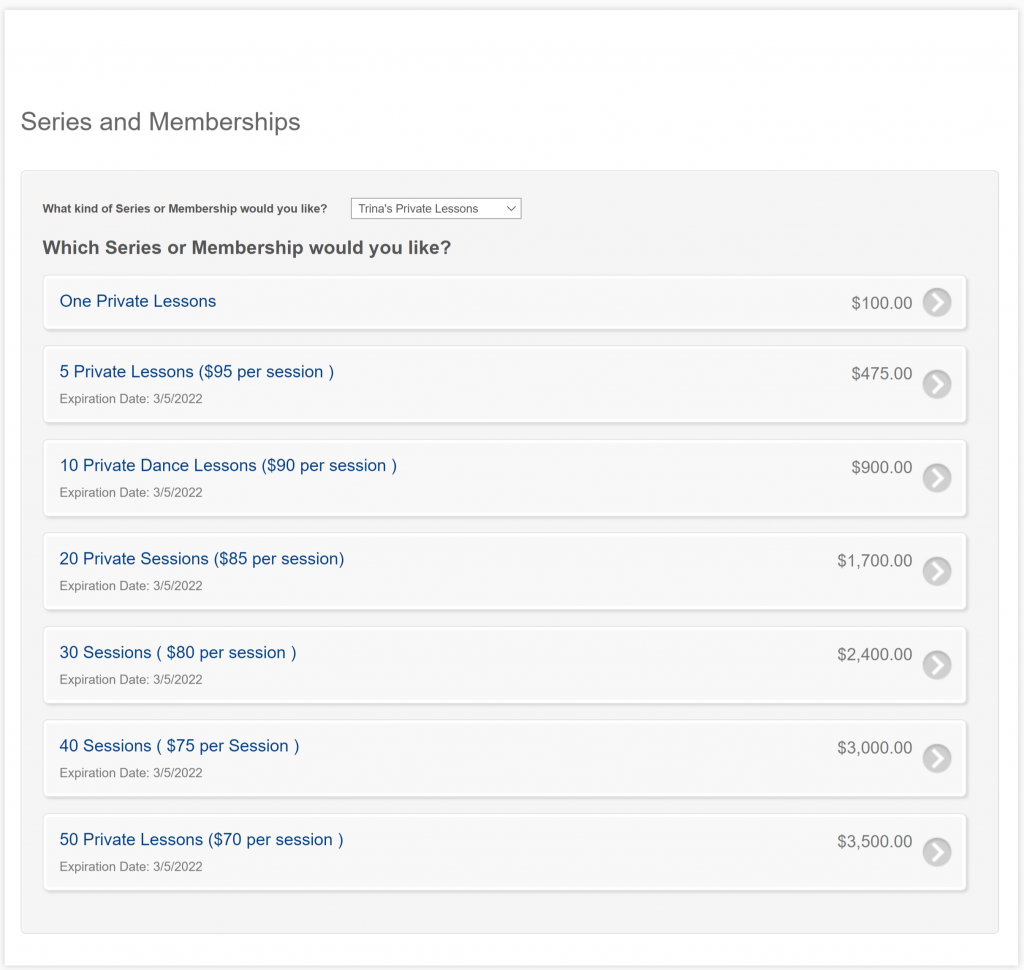 For more information Contact the studio at
(818) 492-4729 or via email at
[email protected]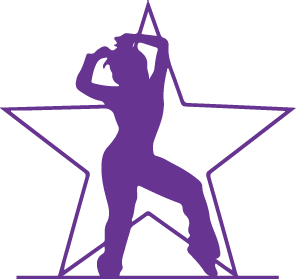 New dance moves take time to learn…